BOY (2019)
an experimental cowboy western produced during a self-directed microresidency at the toronto animated image society.
created using traditional printing methods, it tells two parallel stories -- one of two dueling cowboys, the other about an otherworldly bull.
TAIS provided the time, space, and funding to bring this project to life.
watch online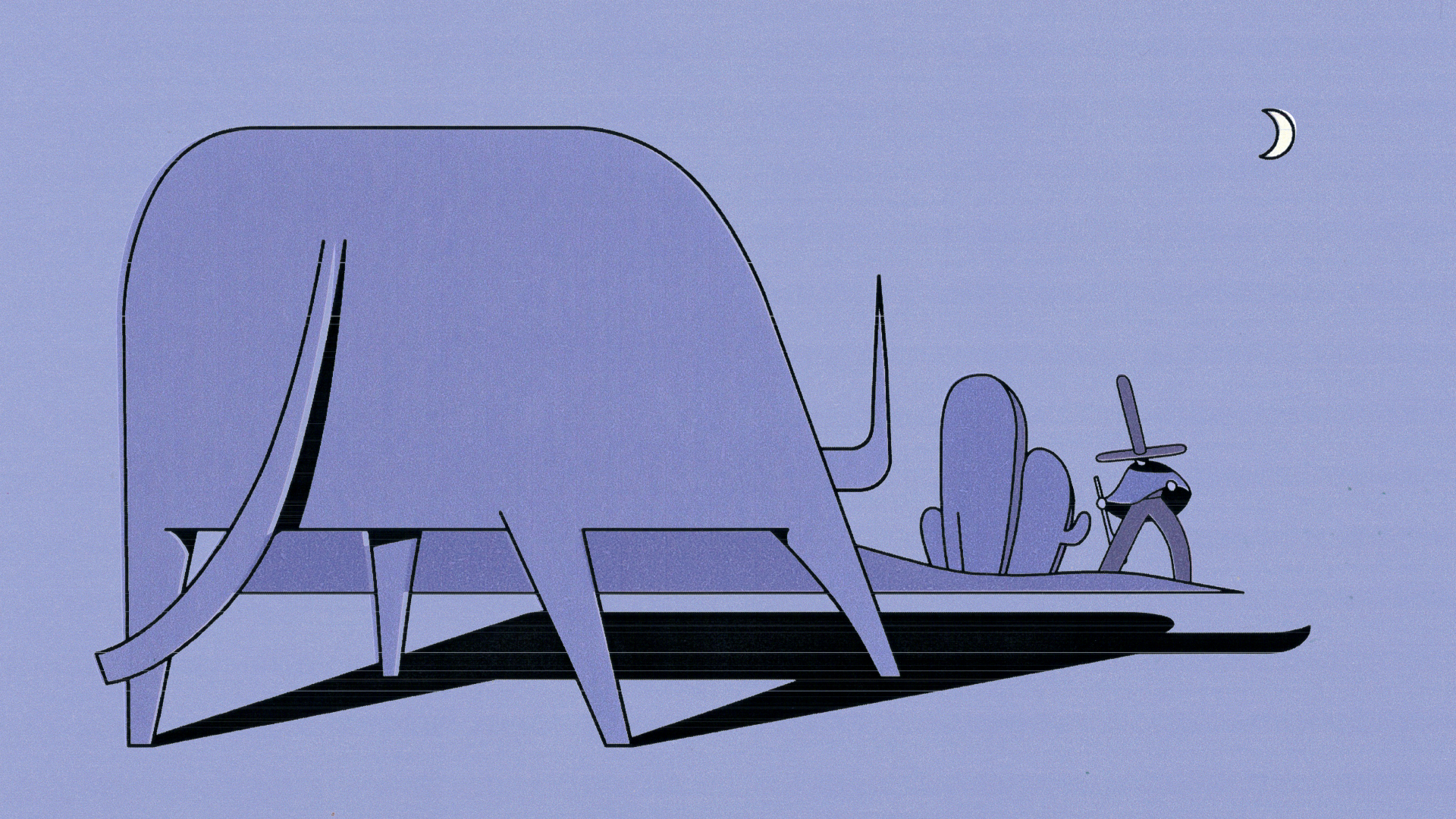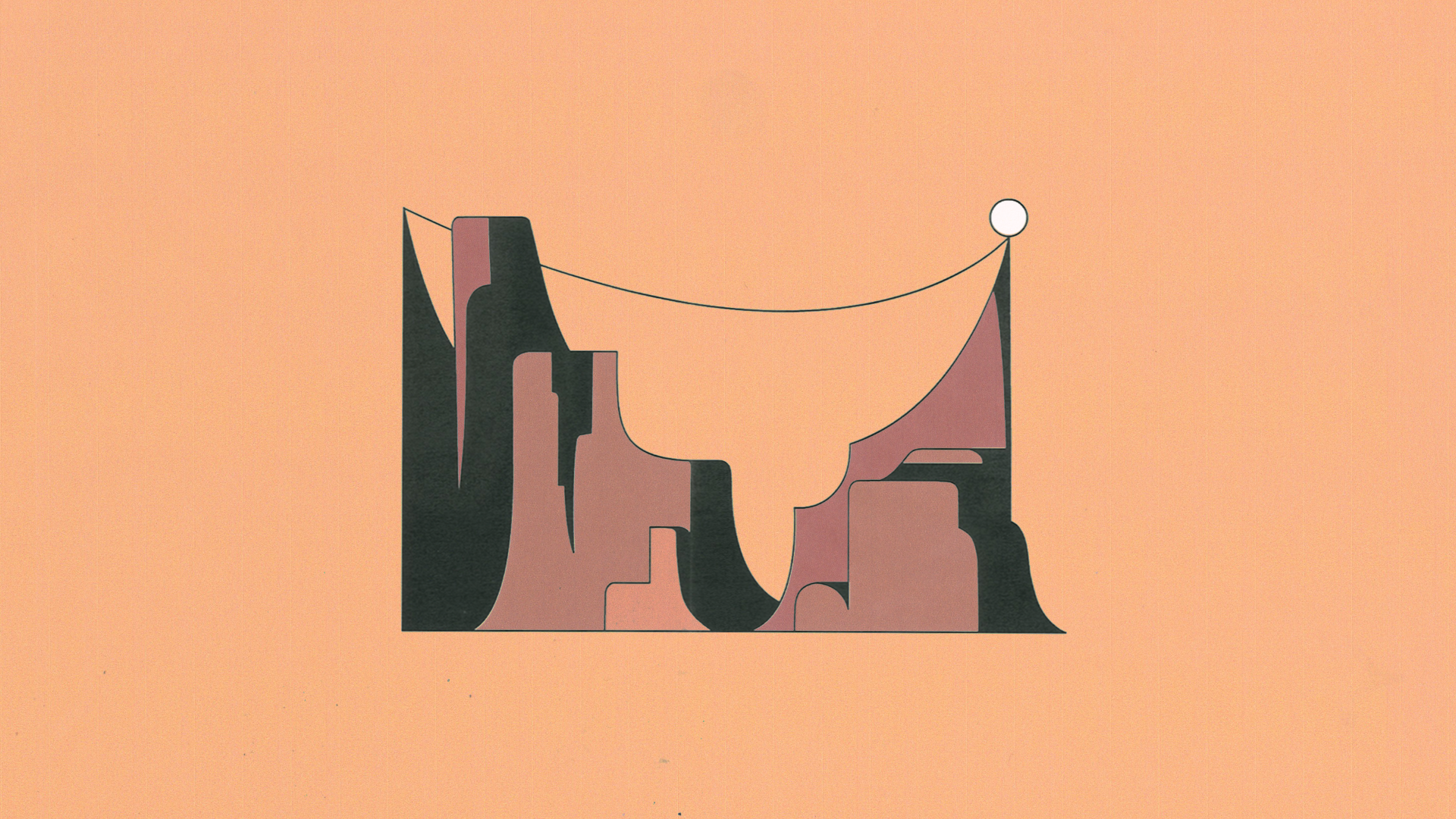 1992 (2018)
thesis film completed at sheridan college's animation program.
a young family's experience as refugees during the yugoslavian war is told in short, atmospheric vignettes.
watch online
EMOTIONAL MAGAZINE
a yearly(ish) collaborative zine.
nominee for "best collaborative zine"
broken pencil zine awards, 2018
purchase here